Who We Are

Artists. Designers. Motion Graphics Artists. 3D Modelers and Animators. Interactive Designers. Videographers. Applications Developers. Programmers. Scriptwriters. Producers and Project Managers. From small teams assembled for projects of limited scope, to complex and robust multi-faceted projects requiring experts in multiple technologies, our teams consist of the right artists and technicians to facilitate and execute for our clients' success.
Ensuring projects have the most qualified and experienced professionals in their specializations is how we adapt to clients' changing budgets and timelines.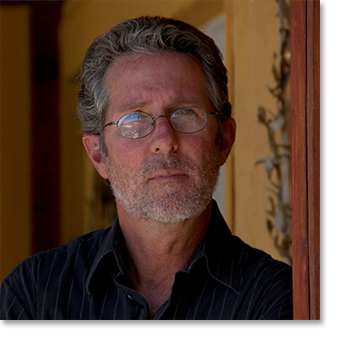 Chris Pettit
After getting his degree in audio engineering, Chris spent fifteen years working in sound production, primarily for television, for a wide range of different clients including: ABC, NBC, CBS, CNN, ESPN, America's Most Wanted, MTV, Discovery Channel, History Channel and PBS. In those years Chris gained a wealth of knowledge regarding production and post-production, lighting, cameras, editing, composition and storytelling.
In 1997, Chris began to apply his experience in television production to the emerging revolution in digital content development. That process began with development of interactive CD-ROMs and multimedia websites, and ultimately led to Hi-Definition motion graphics, 3D animation and application development. Along the way, Chris has acquired 16 years of design, layout, interface creation experience as well as expertise in brand creation and compliance.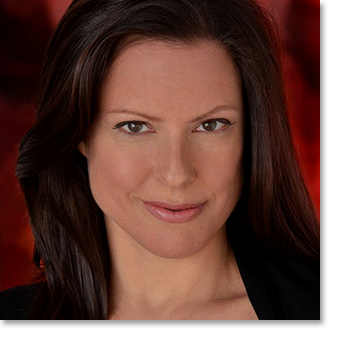 Louisa Drouet
Louisa Drouet has over 20 years media experience (national and international) in high-level business marketing and public relations, project and account management, and business development. Her services include but are not limited to: marketing, public relations, copywriting, and on-air talent (TV & radio).
Louisa's work has resulted in successful increased awareness for businesses (for-profit & non-profit) through developed communication, writing, analytical, coordination, on-air presentations, and strong-relationship building skills.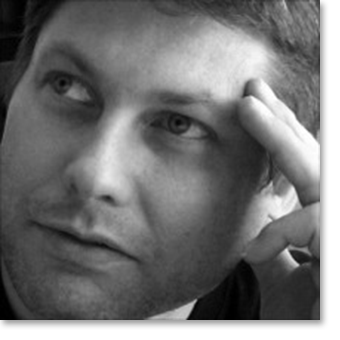 Tim Durham
Tim Durham is our programming and application development guru. He knows how to do it all. From Actionscript to Javascript to HTML and CSS to MySQL and other database languages to PHP and ASP to iOS Tim has done it all.
But even more importantly, Tim is able to bring interfaces to life. Whatever the client wants to try and accomplish, if it's doable, Tim can get it done.
Tim is also a designer as well, which gives him the perfect skill set to help bring branded, custom designed interfaces to life with style, ergonomic excellence and reliable functionality.