Health Care Trade Show -Vancouver 2013
CLIENT: Fortune 500 Health Care Company
AGENCY: ExhibitPro
Digital Skye worked throughout the summer to complete a large array of touchscreen applications, motion graphics, interactive presentations for live events, lead retrieval, database and survey solutions for large trade show in Vancouver Canada.
MOTION GRAPHICS: Animated from the ground up using existing PowerPoint decks as a narrative guide, we produced 16 looping motion graphic pieces for HD displays throughout all the different sections of the trade show area: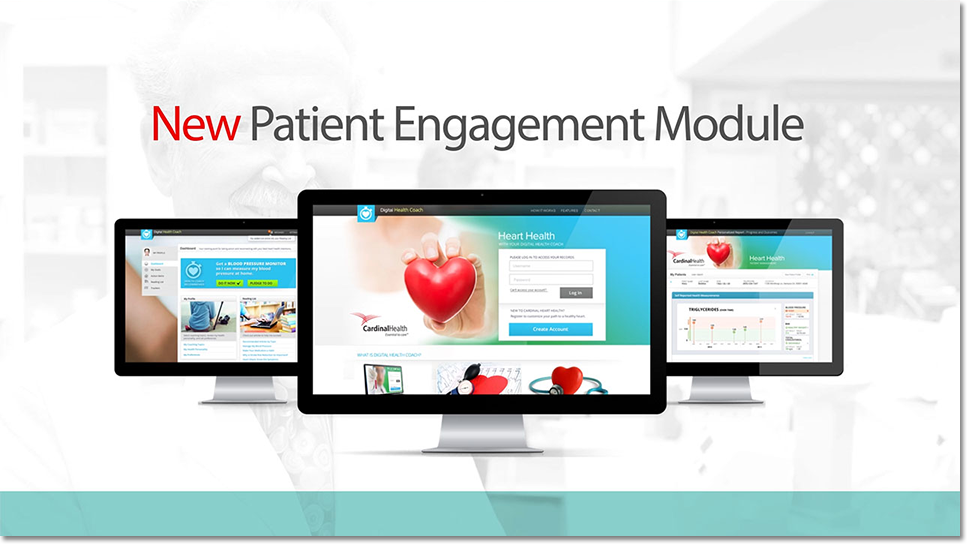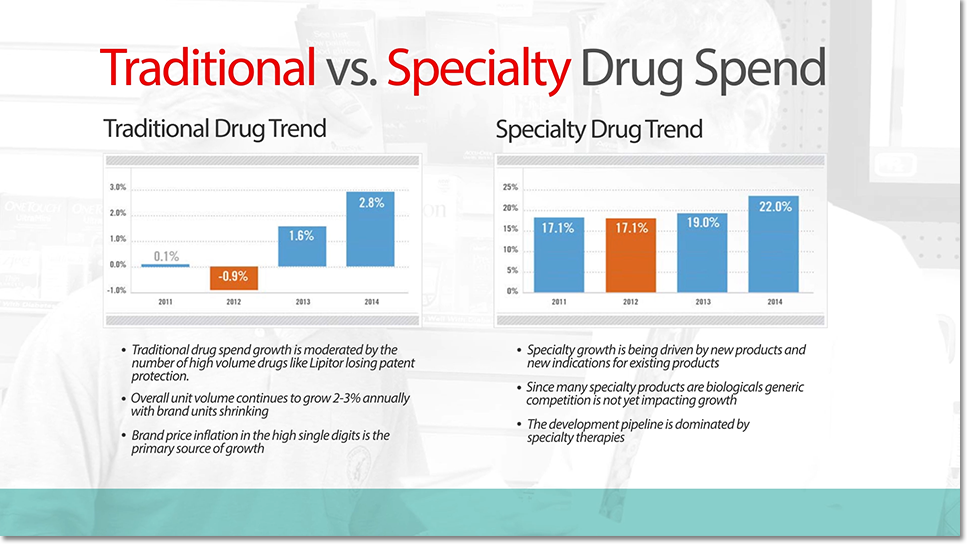 TOUCHSCREEN APPLICATIONS:  We were asked to create an interactive game (targeted to kids) that used a 3D medicine cabinet to allow the visitor to play a knowledge game. By clicking on specific items in the cabinet to answer questions, the visitor was educated on drug safety issues. All imagery was modeled and textured from the ground up for generic reasons. Custom labels and hypothetical branding was used. This piece was another example of the integration of HD animation and interactive application development. When user clicks the begin button, the cabinet door animates open, allowing the visitor to click on items: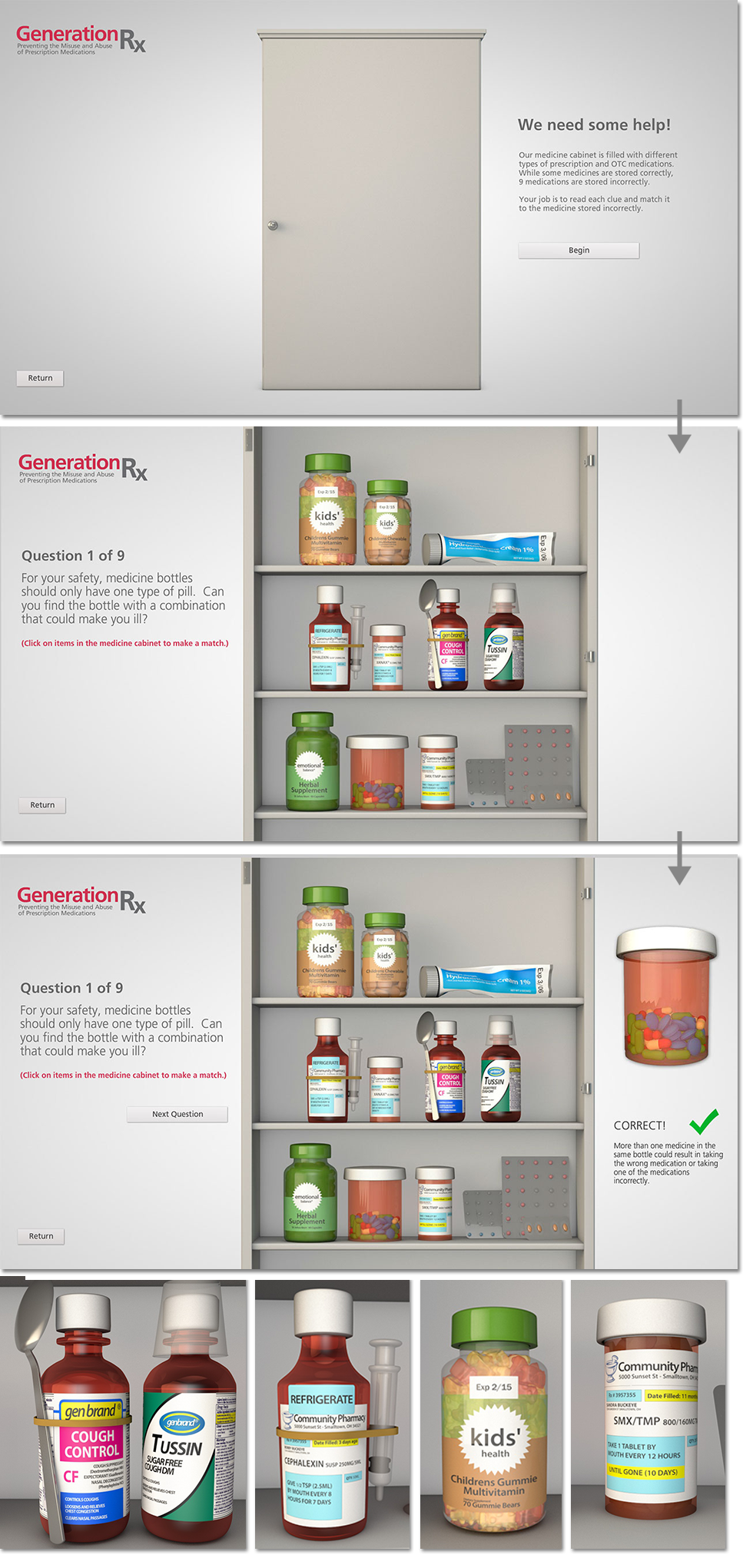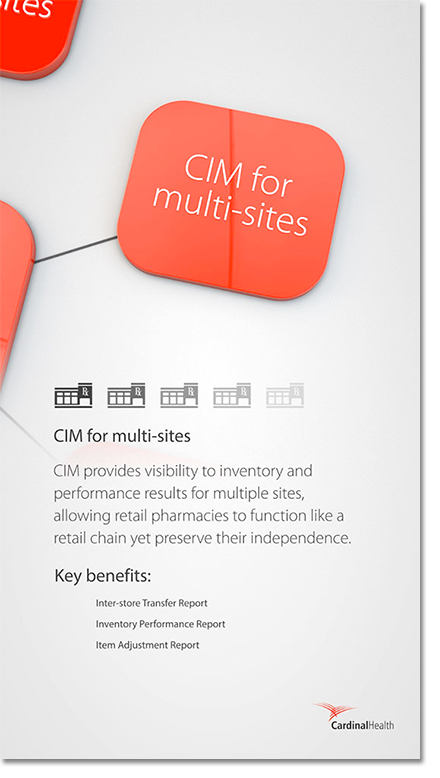 VERTICALLY ALIGNED CONTENT:
We are often asked to produce content for non-standard screen sizes, including vertically aligned monitors, as was the case for this show. This particular piece was a combination of 3D animation and on-screen text conceived of and built from a client white paper.
INTERACTIVE PRESENTATIONS: We were asked to create an interactive presentation for use at a live event that would allow the speaker to navigate around a 3D diagram of the trade show floor, to explore different areas and to support categories of information at each station. The desire was to go well beyond the capabilities of a traditional Power Point presentation, to include zooming in for additional details. The speaker in this case was able to walk around the stage in front 500 people controlling the zooming and sequencing with a small wireless remote.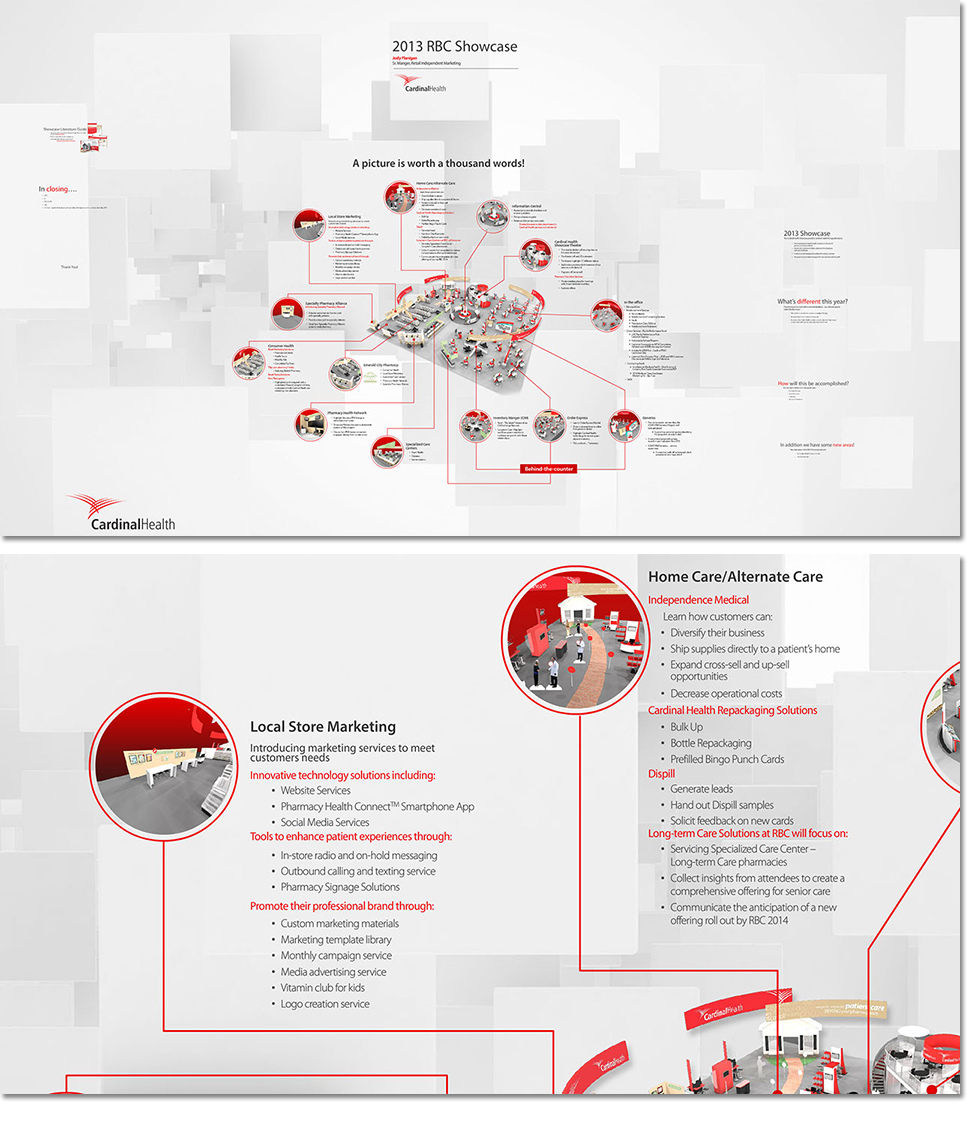 LEAD RETRIEVAL / SURVEY / DATABSASE: We also created a touchscreen application that served as both a lead capture and survey tool that entered the participants into a $5000 Grand Prize drawing. The visitor would enter a previously assigned customer number, our application would pull up all their demographic information from the database, upon confirmation they would answer 27 mulitple choice questions, after which our application would print out a raffle card with their information dynamically populated for print: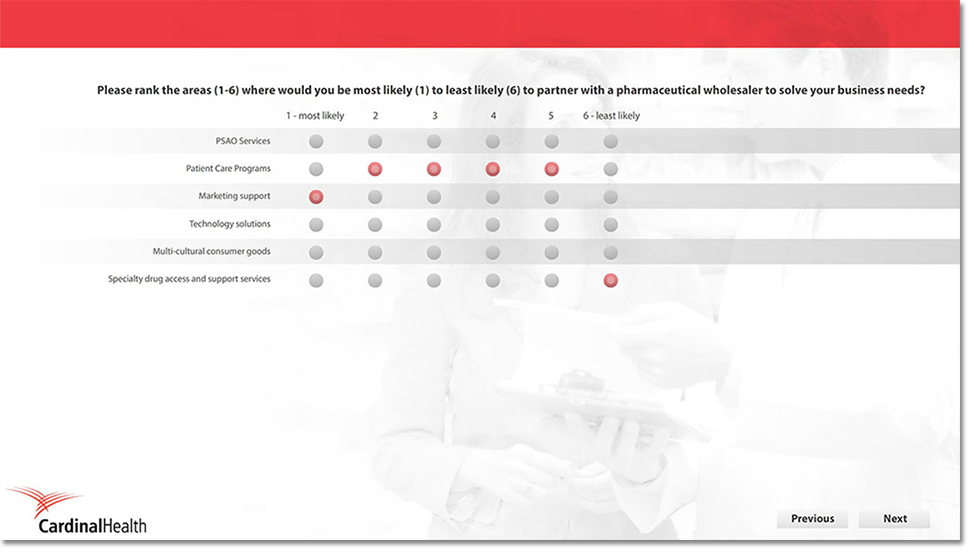 POST SHOW REPORTING: As with all of our database solutions, the leads are delivered to the client in spreadsheet form, either post show or we can provide a web URL for real-time viewing and retrieving. We also can provide graphs, summaries and breakdowns by almost any criteria required by the client: