Partners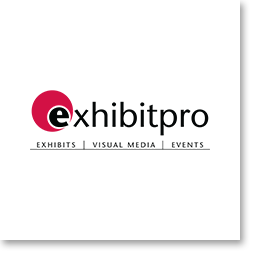 ExhibitPro
For years now Digital Skye has enjoyed the opportunity to help support Exhibitpro's digital marketing campaigns for some of their best clients including Cardinal Health, Ashland Chemical, Netsmart and others.
Together with Exhibitpro we've developed animated video walls, synchronized multi-monitor displays, badge scanning solutions that retrieve data, unique HD Touchscreen experiences, ticker-style LED Displays, and a wide variety of HD motion graphics and animated attract loops.
Exhibitpro is a nationally certified woman owned business specializing in exhibit design and production, event management, graphic design, corporate environments, and digital marketing.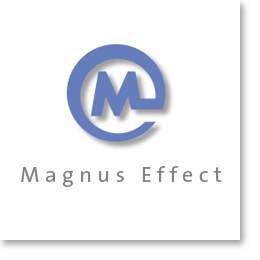 Magnus Effect
Digital Skye has enjoyed a long, productive and creative partnership with the team at Magnus Effect. We've collaborated with Ernie Brower and his team on dozens of projects over the years, including interactive Flash presentations, video production, virtual host pieces, motion graphics and 3D animation projects, ad campaigns and broadcast commercials.
From pre-production and storyboarding to production, editing, animation and delivery, we've collaborated wtih Magnus Effect to pull together teams of creative professionals for maximum effectiveness on behalf of their clients.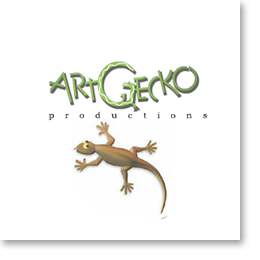 ArtGecko Productions
ArtGecko is our go-to company for production professionals and resources of any kind. On top of Jim Kent's decades of experience as a videographer / director of photography, Christa Kent is simply the most experienced production coordinator in our business. Together they field the best photographers, sound people, teleprompters, makeup and studio resources, so that we can count on a successful experience for our clients.